The History of Grinoil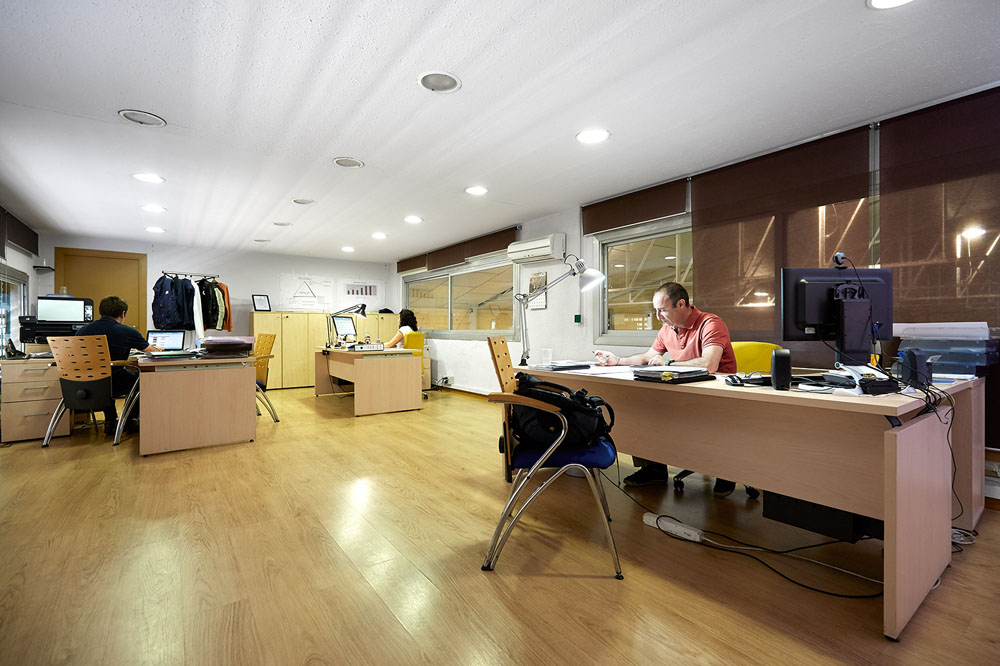 Grinoil began operating in 2006 and was initially set up as a trading company for buying and selling raw materials used in the production of biofuel.
As well as crude vegetable oils suitable for producing biodiesel, the company's main objective from the very beginning was to operate in the market for used vegetable fats and oils.
Initially, we stored and refined used vegetable oils in our refining plant for its subsequent sale to the end customer.
Later, in a second phase, as well as our activity as a trading company, Grinoil began running the technical and commercial operations of a used vegetable oil management plant located in the province of Barcelona that was owned by a company in the biofuel sector. Grinoil was responsible for running this plant for several years, accumulating a great deal of experience in the sector, at both a technical and commercial level. All of this experience would lead the company to decide, in 2012, to initiate a new project which involved the creation of its own Waste Management Plant for used vegetable fats and oils. The company's management and model were overhauled and a new partner was incorporated into the project, consolidating new departments in the company's organigram. The company sought new financing channels, both internal and external.
This is how Grinoil embarked on this new phase, leading to the company owning its own plant to continue developing the project based on both the experience gathered over the last few years in the different areas and the incorporation of new departments and functions into the company's organigram, consolidating and professionalizing the company and a taking a qualitative leap forward in terms of its development.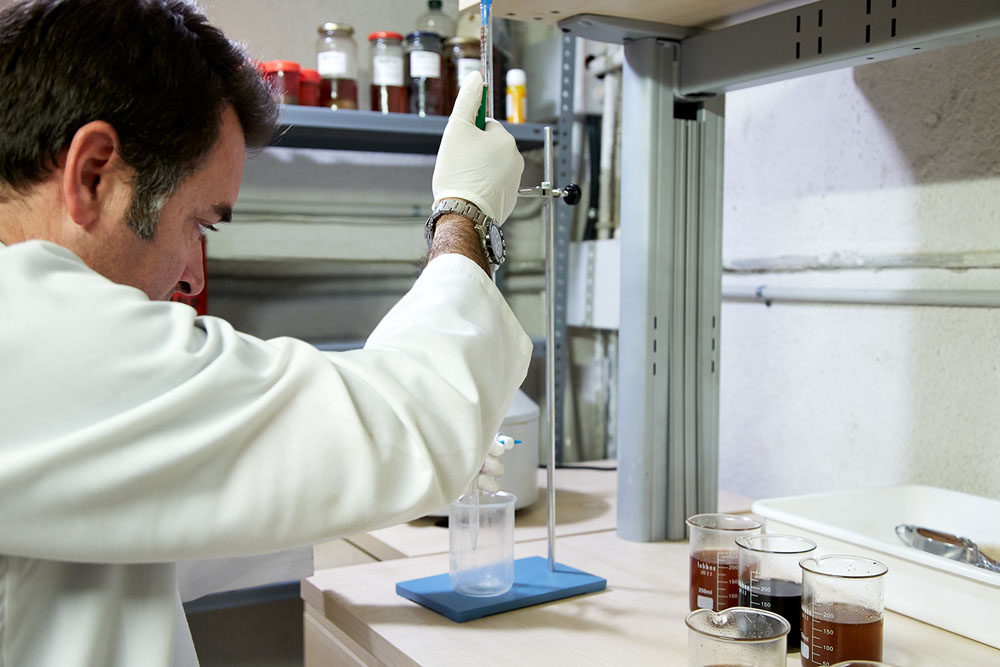 Grinoil's operations currently cover the whole of Spain, with commercial relations in almost all of the country's Autonomous Communities.
In recent years, we have also imported and exported the product, establishing commercial links with different companies in the sector, both within the European Union and further afield.
We have also worked in partnership with various companies in the sector, both on newly created projects and projects in development, with Grinoil contributing in different areas in an operational and consulting capacity.
As well as consolidating the development of the company every day, at Grinoil, we are also currently working on our future project, with the aim of diversifying and improving.